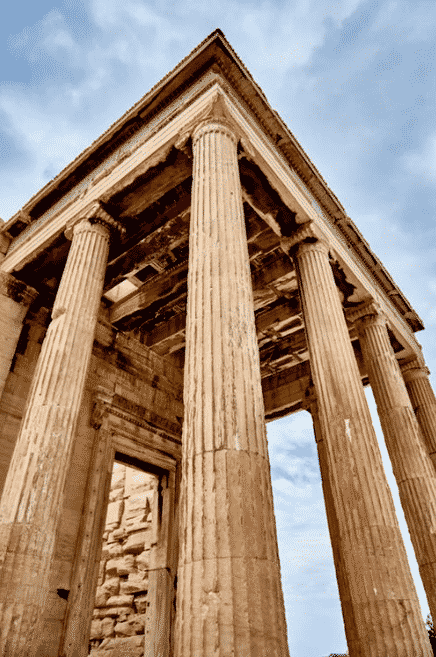 With a wide range of services and multidisciplinary engineering capabilities, PASOFAL can help you resolve many of today's most complex civil and structural challenges. We will design customized assessment and testing programs tailored to your project's needs, providing you with a reliable basis for making informed decisions before your project even begins. PASOFAL's reputation as an independent third-party advisor and technical service provider ensures certainty and reliability for your projects. Our internationally acclaimed experts regularly participate in standards development committees, giving us foresight knowledge that allows us to offer best-in-class advice to help you manage your risks and liabilities. PASOFAL international presence in all major markets means that, we have a deep understanding of both global and local regulations. Over the years, PASOFAL experts have worked on hundreds of public, private and joint sector projects around the world, and can speak the language of your local teams on-site wherever you do business.
Different types of Structures such as buildings, bridges, dams, plants, space frames, skylights, stadiums, retaining walls and trusses should be designed to sound engineering principles in accordance with appropriate design codes and fit for purpose. PASOFAL Experts design structures based on selected code of practice. Design considerations in PASOFAL Engineering include but not limited to the followings:
Extreme weather e.g. wind loading, snow loading, flooding;
Seismic activity;
Fire, especially where flammable substances are held;
Explosions over-pressures from plant excursions;
Corrosion effects from local atmospheric conditions;
Ventilation to contain and deal with releases;
Special requirements e.g. warehouses, control rooms;
Emergency ingress and egress;
Impact from vehicles and dropped loads from lifting equipment;
Thermal expansion;
Positioning of non-process buildings
We are well-familiar with national and international codes including but not limited to ASCE, AISC, ACI, ASTM, AASHTO, ASME, API, FEMA, NEHRP, IBC, UBC, EC, BS, INBC, MS.  
Today's construction projects have fast-track schedules that are neck-to-neck with design, and we are always ready for this challenge. PASOFAL welcomes complex and challenging jobs. Our list of completed and successful projects is proof that we can make it happen. We strive to mobilize the best resources we have worldwide to satisfy our clients' needs anywhere in the world. PASOFAL designs cost-effective, practical structures, from the simplest to the most complex for healthcare, educational, hospitality, commercial, institutional, infrastructural and industrial facilities taking advantages from simple static analysis to complicated dynamic analysis approaches. Over period of years in business, PASOFAL has involved several projects; national and international projects. For listed projects, our experts have actively engaged in analysis and design of the projects as the key engineer(s).