SNA Consult Sdn Bhd is a registered engineering consultancy company with Board of Engineers Malaysia and Treasury Department, Government of Malaysia. 
DK Outsource Pte Ltd was established in 1998. We provide Quantity Surveying solutions to members of the building and construction industry. The services cover Consultancy, Software, and Measurements.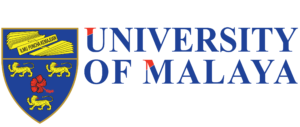 UNIT PERUNDINGAN UNIVERSITI MALAYA WEBSITE
UPUM, an acronym for University of Malaya Consultancy Unit, was established in June 1992.  UPUM was established, under the purview of the Deputy Vice- Chancellor (Research and Innovation).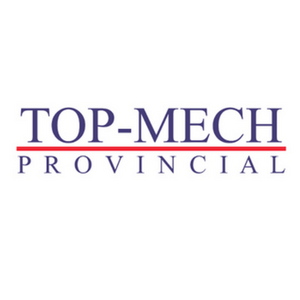 "TOP-MECH"is a brand name with more than 100 years of history behind it. Ever since our establishment, Innovation, Quality and Reliability have been our main focus. This tradition has made us to be one of the global leading brand in material handling industry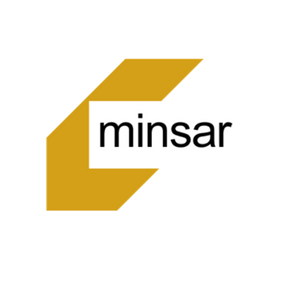 Jurutera Minsar Consult Sdn Bhd
Jurutera Minsar Consult Sdn Bhd was initially established in 1985 in Sarawak as Minconsult (Sarawak) Sdn Bhd.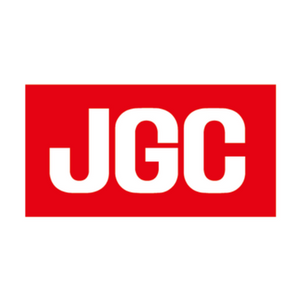 JGC Malaysia Sdn Bhd. (hereinafter JGC Malaysia) was incorporated and registered with the Companies Commission of Malaysia (CCM) on March 24, 1984. JGC Malaysia is an EPCC company specialized in providing package services (Engineering – Procurement – Construction – Commissioning) for the oil and gas industry.

Hormoz Beton Firm is located in a land of 2.5 hectares, located at km 18 of Bandar Abbas, Sirjan, IRAN, on the opposite side of Sarkhon. It is engaged in the manufacture of joists and concrete products, including concrete pavements using the latest modern technologies. 
All products of this company have a standard logo and a well-equipped laboratory that guarantees the quality of its products.