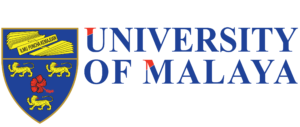 UNIT PERUNDINGAN UNIVERSITI MALAYA
UPUM, an acronym for University of Malaya Consultancy Unit, was established in June 1992.  UPUM was established, under the purview of the Deputy Vice- Chancellor (Research and Innovation).
UTM, FACULTY OF ENGINEERING
UTM'S establishment is in line with the development of the civil engineering faculty since the objective and its inception was to train Technical Assistants, for the Department of Railways, Survey and Public Works, Federated Malay States.  UTM started in 1904 when the Treacber Technical School began its operation at Weld Road (now Jalan Raja Chulan) to train Technical Assistants.
NORTHERN EQUIPMENT AND ENGINEERING
NORTHERN EQUIPMENT AND ENGINEERING specialized in providing innovative solutions for bridge construction in three main faces include engineering, operation and equipment.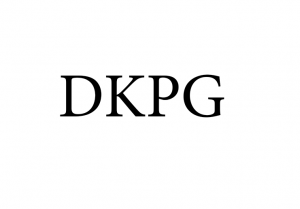 DK Perunding is a privately owned Civil, Structural and Geotechnical engineering consulting firm established since 2006 to provide a wide range of value added consulting services to the construction industry.
SNA Consult Sdn Bhd is a registered engineering consultancy company with Board of Engineers Malaysia and Treasury Department, Government of Malaysia. 
HSS Engineers Berhad (HEB or the Company) is an investment holding company which was incorporated on 23 January 2015 under the Companies Act, 1965 as a private limited company under the name of HSS Engineers Sdn. Bhd. before it was converted into a public limited company. The Company assumed its present name on 31 March 2015.
DK Outsource Pte Ltd was established in 1998. We provide Quantity Surveying solutions to members of the building and construction industry. The services cover Consultancy, Software, and Measurements.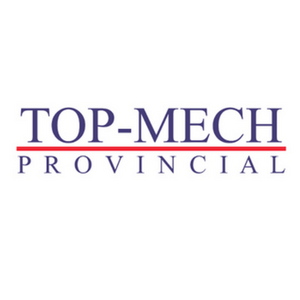 TOP-MECH is a brand name with more than 100 years of history behind it. Ever since our establishment, Innovation, Quality and Reliability have been our main focus. This tradition has made us to be one of the global leading brand in material handling industry

ASIA METAL ENGINEERING & TRADING Pte Ltd
Asia Metal Engineering & Trading Pte Ltd was established in 2009. The company core business is structure steel fabrication and construction in Singapore, trading of construction material and equipment to Myanmar. The company is registered with BCA and Singapore Structure Steel Society.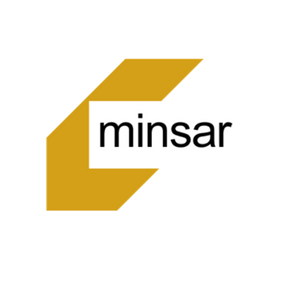 Jurutera Minsar Consult Sdn Bhd was initially established in 1985 in Sarawak as Minconsult (Sarawak) Sdn Bhd.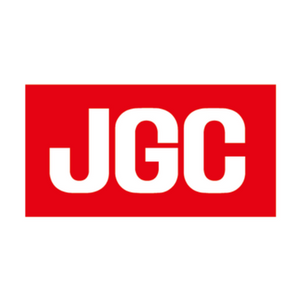 JGC Malaysia Sdn Bhd. (hereinafter JGC Malaysia) was incorporated and registered with the Companies Commission of Malaysia (CCM) on March 24, 1984. JGC Malaysia is an EPCC company specialized in providing package services (Engineering – Procurement – Construction – Commissioning) for the oil and gas industry.

Hormoz Beton Firm is located in a land of 2.5 hectares, located at km 18 of Bandar Abbas, Sirjan, IRAN, on the opposite side of Sarkhon. It is engaged in the manufacture of joists and concrete products, including concrete pavements using the latest modern technologies. All products of this company have a standard logo and a well-equipped laboratory that guarantees the quality of its products.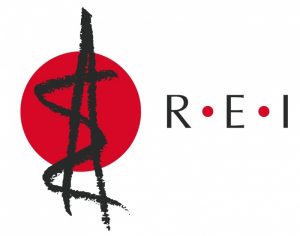 ROHAS-EUCO INDUSTRIES is well-known firm for providing several local and global services such manufacture of window louvers, and manufacture of pressed steel sectional water tanks, and other pressed metal products, fabrication of steel lattice tower structures (transmission and microwave), manufacture of glass-fibre reinforced (GRP/FRP) water tank panels, diversification in water treatment sector – design and construction of 800 mld Bukit Badong, Selangor, water treatment plant. It is taken private by major shareholders.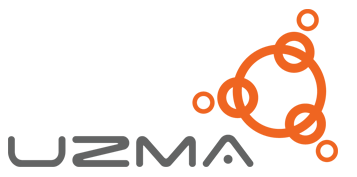 Uzma, established in 2000, started its business by providing professional consultancy services to its clients. Since then, the company has gone through rapid growth driven by its vision to be a leading OGSE company in South East Asia. The Group's growth was fuelled by adding new innovative service offerings beyond consultancy services, and a market expansion beyond Malaysia. Uzma Group operates in 36 countries with strong footprints in Malaysia, Thailand, Indonesian and the Philippines. Some of this growth was generated through strategic acquisitions and partnerships.