Our structural engineers work collaboratively with clients to achieve responsive designs and integrated systems to create flexible, efficient, and cost effective environments.
PASOFAL SERVICES pride itself in providing flexibility to handle any size project and schedule. We specialize in design of building expansion and new construction projects for the commercial, residential, educational, government, and industrial markets.
We offer clients with effective solutions to structural situations by incorporating new ideas and architectural concepts. All of our projects are managed at every stage by a senior member of the firm. Our services can be tailored to suit our clients' particular requirements.
Mechanical and structural engineers have always strived to make as efficient use of material as possible, e.g.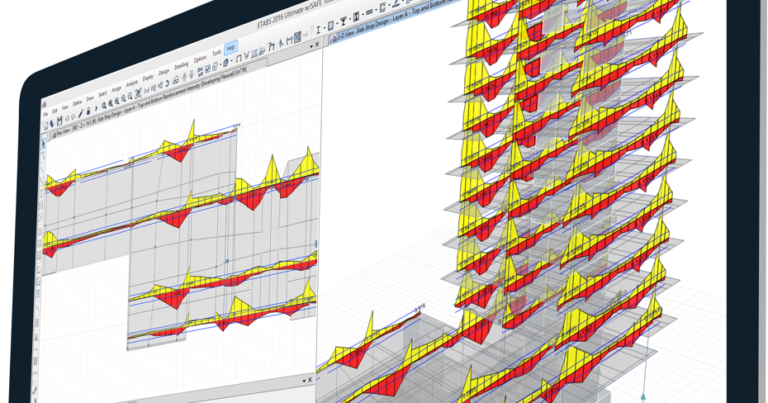 Seismic Analysis & Design
Seismic analysis and design of civil structures performs very sophisticated analysis, ranging from response spectral methods…
DESIGN of SPECIAL PURPOSE STRUCTURES
Design of special purpose structures is herein included Blast Effects Analysis.
STRUCTURAL CONTROL SYSTEMS
In recent years, considerable attention has been paid to research and development of structural control devices, with particular emphasis on…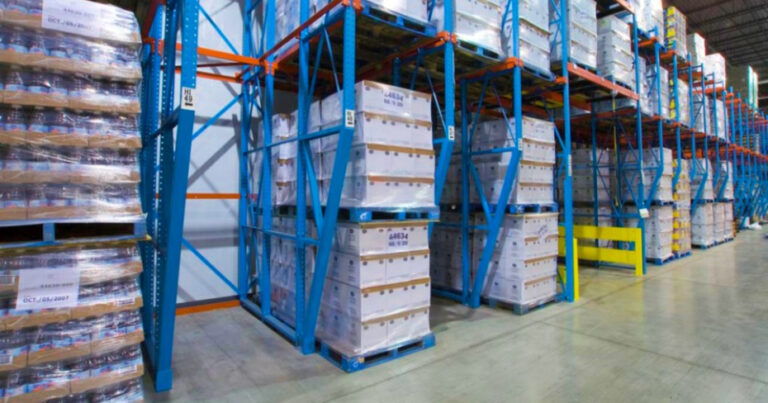 Racking systems are designed to increase the amount of storage space which can be available in retail store inventory rooms, cold storage applications, wholesale stores, etc.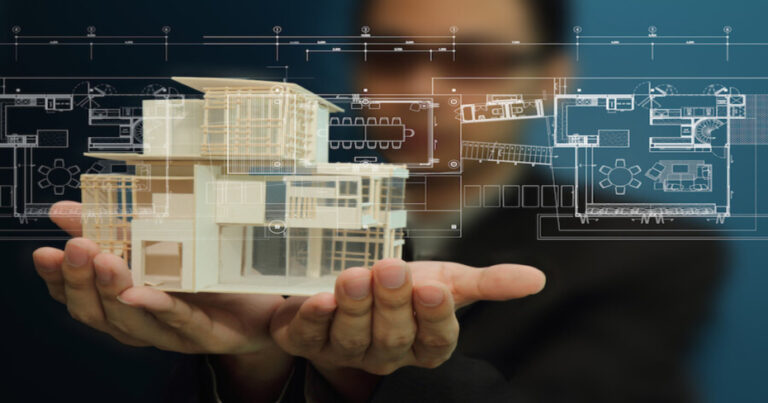 BUILDING INFORMATION MODELLING (BIM)
BIM is an intelligent 3D model-based process that gives architecture, engineering, and construction (AEC) professionals the insight and tools…
STRUCTURAL ANALYSIS & DESIGN TROUBLESHOOTING
Troubleshooting is not an exact science, and a particular problem can be diagnosed and sometimes even solved in many different ways.
STRUCTURAL & CONSTRUCTION DRAWINGS & DETAILING
Due to new tools available to design teams and contractors, faster construction schedules, and the increase in integrated project delivery through…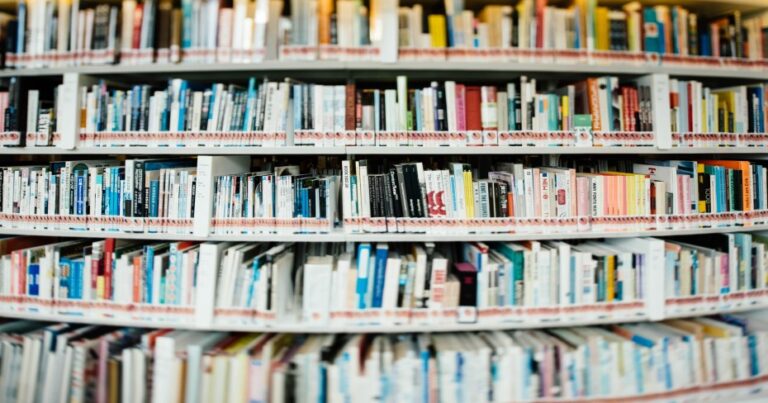 Our research generates engineering solutions to real-world problems based on robust science. We are motivated by current societal needs.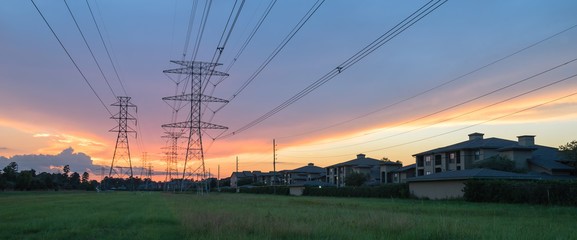 Analysis & Design of Communication Towers
PASOFAL takes great pride in offering our engineering services to the communication industry.